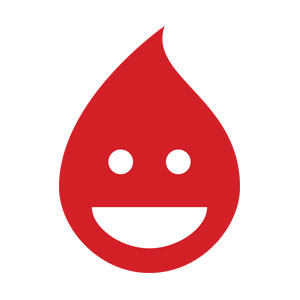 Lou Adducci
Special guest
Lou Adducci has been a guest on 1 episode.
October 13th, 2018 | 22 mins 3 secs

blizzard, children's hospital, counter-strike: global offensive, dota 2, esports, extralife, gaming, hearthstone, interviews, league of legends, overwatch, philanthrophy, streaming, twitch, world of warcraft

In this episode, we have an incredible interview with Lou Adducci, who is a Senior Manager for Extra Life (https://www.extra-life.org/). Extra Life unites thousands of gamers around the world to play games in support of their local Children's Miracle Network Hospital. Since its inception in 2008, Extra Life has raised more than $40 million for sick and injured kids.